Sunny Delight Beverage Co.
300 FM1417 • Sherman, 75092
US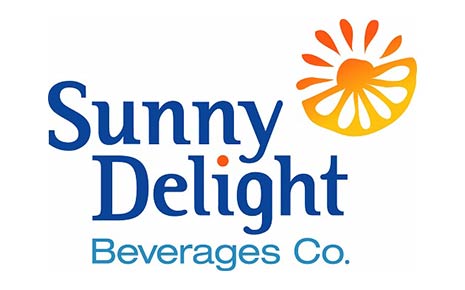 In the Summer of '63, a couple of Florida dads stood together in an orange grove and agreed, "good, but we can do better." With a firm handshake, they vowed to create the tastiest, most boldly unique orange drink on the planet. And that's how SUNNYD was born!
Since then, we have celebrated and enhanced the lives of people who aren't afraid to stand apart. Whether you've got a crazy cool hobby, unmatched style or a flavor all your own — you are one of a kind… and so are we! With a taste unlike anything else, SUNNYD is the orange drink with a one-of-a-kind flavor for a one-of-a-kind you.