Finding a Home is Easy in Sherman, Texas
Sherman is the city to choose to settle down. It's a flourishing close-knit community where you can get to know your neighbors, take advantage of the small city amenities, and quickly pop down to Dallas for the next big sporting event. The city is experiencing a development boom making it easier to find the home of your dreams. For young families and retirees, Sherman is the place to create the life you've always imagined.
With proximity to the Dallas–Fort Worth Metroplex and countless employment opportunities, Sherman is a hotspot for young professionals moving in. Sherman is growing by approximately 2% each year and as of 2020 has a population of 43,645.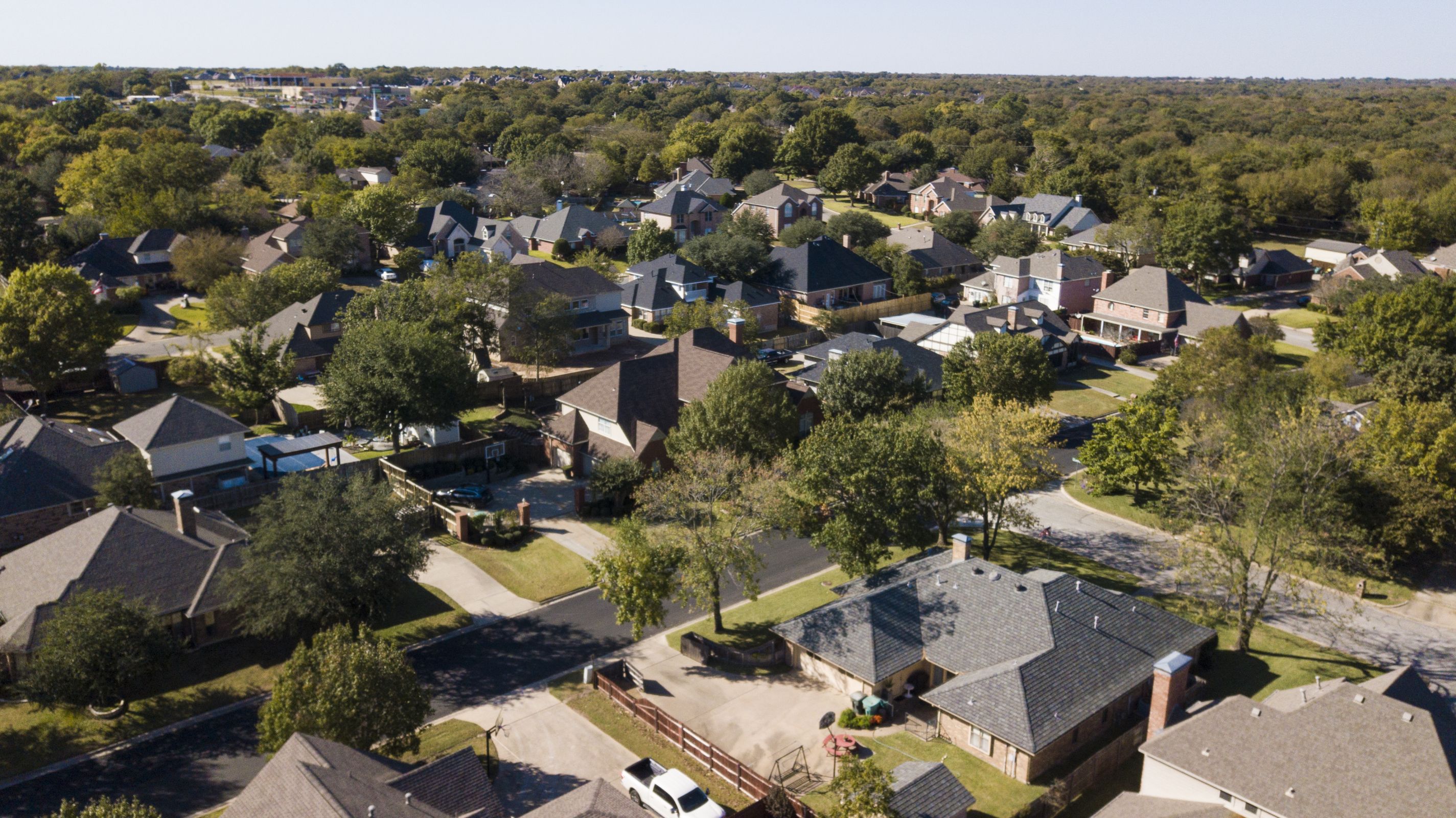 Why Everyone is Choosing Sherman, Texas
Housing — and the cost of living in general — in Sherman is much more affordable than the Dallas–Fort Worth Metroplex. Housing costs in Sherman are 46.2% lower than the national average. Plus, Sherman overall is less congested and crowded, adding to your sense of safety and security.
This active small city was named the 4th most desirable town to live in Texas by Business Insider in 2020 and is the hub of Grayson County. It's also the largest city within the tri-county area for business, retail, government, and professional services.
With a myriad of career possibilities, it's no wonder Sherman is constantly welcoming new residents to the area. People searching for jobs can easily find good work in Sherman. Recently, Texas Instruments chose Sherman as a new development site with plans to create 3,200 jobs that will spur an influx of residents to the city for years to come. As of 2021, about 11% of Sherman citizens are employed in manufacturing, and there are numerous career opportunities in the education, government, and healthcare fields.
Housing Options are Booming in Sherman!
In Sherman, you can find the home of your dreams. There are plenty of established neighborhoods including the Sherman Historic Preservation District, or you can invest in new construction. You'll also find new apartments, condos, townhomes, and even senior living communities.
When the housing boom hit Sherman in 2021, there was an 11% increase in single-family homes and a 16% boost in multifamily options. Based on the interest from national home builders and the number of new housing projects coming online, the City of Sherman estimates those figures will double in 2022.
The completion of the state-of-the-art Sherman High School in west Sherman prompted a flurry of development interest along Heritage Parkway, the FM 1417 corridor. Bel Air Village — a premier master-planned community centered around a lagoon — is one example of this development trend. The community will feature office space, retail, eateries, apartments, and thousands of homes.
At the end of 2021, a plan for new commercial and residential development on a property just across the road from the new Texas Instruments facility was announced. One portion of these new homes is set to be multi-family and townhome developments. Another portion will include 62 new single-family homes.