Target Industry Clusters in Sherman, Texas
Grayson County is primed for business success with available properties, robust and creative incentive packages, an extensive labor pool, and desirable location assets.
In Grayson County, companies can leverage:
Location Advantages: Convenient proximity to the Dallas-Fort Worth Metroplex and Oklahoma.
Transportation Advantages:

At the crossroads of U.S. highways 75 and 82
BNSF rail service with direct spurs
One hour north of the DFW and Dallas Love Field Airports; 20 minutes south of North Texas Regional Airport

Tailored Incentives: SEDCO has a toolbox of customizable incentives.
Skilled Labor Pool: Over 2 million people in a 60-mile radius.
Workforce Training: SEDCO actively partners with the Denison Development Alliance, Grayson College, Workforce Solutions Texoma, area Independent School Districts, and manufacturers.
While Sherman is dedicated to the success of all industries and entrepreneurs, the industries below are primed for additional, rapid growth in Sherman.
Advanced Manufacturing/Technology
Sherman is the "Tech Hub of North Texas." We host major tech companies like II-VI, GlobiTech, and Texas Instruments which is constructing multiple 300-millimeter semiconductor wafer fabrication plants worth approximately $30 billion. These companies demonstrate that Sherman is not only a strong location for tech companies but also a logical choice for suppliers and logistics industries.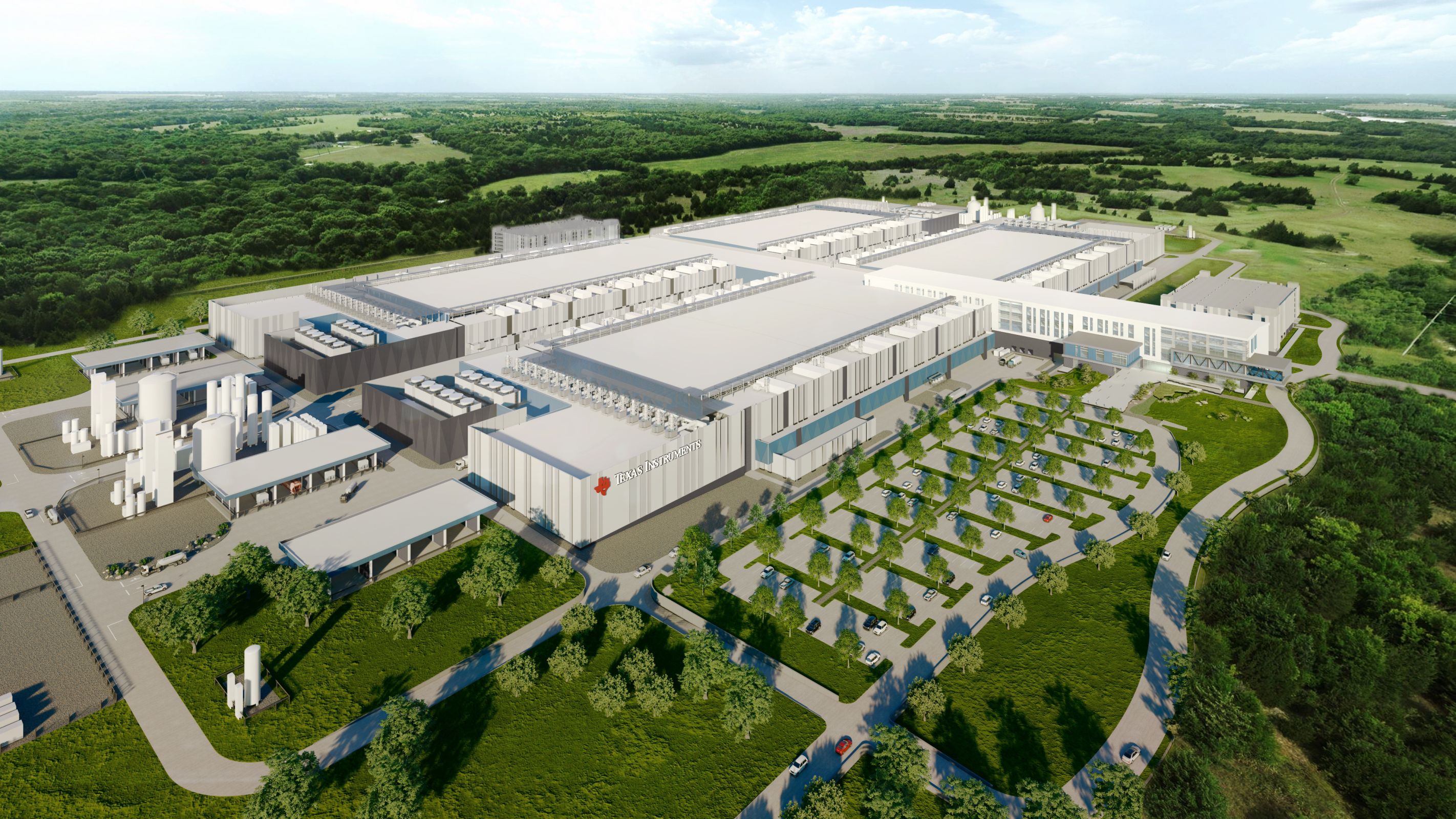 Manufacturing/Metal Fabrication
Sherman is already home to manufacturing companies such as Presco, Progress Rail, Emerson, and Eaton B-Line because we satisfy the industry's requirements for success: available industrial sites, abundant resources, easily accessible transportation routes, and a skilled workforce. SEDCO works with its education partners to assure a deep pool of skilled workers and provides the incentives companies need to relocate and expand. We have an abundant water supply drawn from both groundwater and surface water from Lake Texoma, as well as affordable utilities. Companies looking to establish operations in the Dallas-Fort Worth Metroplex at a lower cost have everything they need in Sherman.
Food and Beverage
Sherman has developed a successful cluster of food and beverage companies such as Tyson Foods and Sunny Delight Beverages. Accessibility of rail and major highways provides easy connections to nationwide markets, while our available industrial sites are perfect for an industry that maintains a significant physical footprint. The food and beverage industry and its suppliers have room to grow in Sherman.