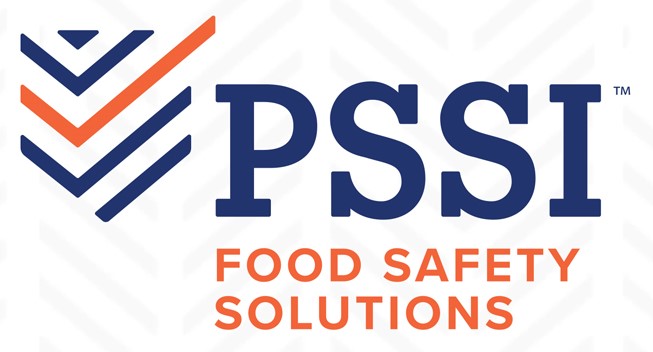 Full-Time
Multiple Job Opportunities
at
PSSI Food Safety Solutions
Posted Date:
February 8, 2023
PSSI is North America's leading provider of food safety solutions offering a unified, total protection approach comprised of contract sanitation services, chemical innovations, pest prevention and intervention solutions for food processing facilities, supporting more than 725 partner plants every day.
We ensure a safer food supply while helping team members and partners achieve their goals.
AT PSSI, WE SEE OUR ESSENTIAL TEAM MEMBERS AS INDUSTRIAL HEROES – UNITED IN THE VALUE OF FOOD SAFETY.
View Opportunities and Apply Here.
PSSI Food Safety Solutions