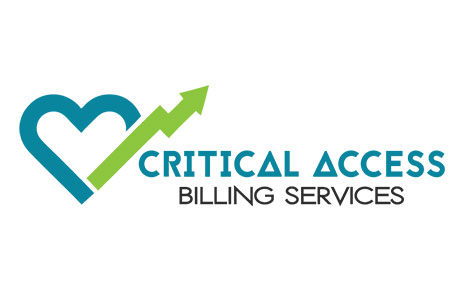 Full-Time
Patient Account Representative
at
Critical Access Billing Services, LLC
Posted Date:
February 10, 2022
Apply By:
December 31, 2023
Compensation:
$11.22-$15.22
Critical Access Billing Services, LLC, is a medical billing company providing revenue cycle management services to critical access hospitals, rural hospitals, health clinics, physician practices, and other community health care providers. We excel at managing the revenue cycle processes and optimizing the profitability of rural health care providers.
Our company is growing and we are seeking Patient Accounting Representatives (PAR) who are energetic, attentive, and compassionate with a desire to serve. We value our employees and invest in their future within our company. Our beginning pay range is $11.22-$15.22 per hour (based on experience). We offer advancement through obtaining AAHAM certification. A certified PAR is promoted to a PAR2 with a $2 per hour increase on top of their base rate.
If you love working with data analysis and Microsoft Excel, this job might be for you. We are seeking a Business Decision Support Assistant to run and format various reports, analyze data, and other various reports related tasks. Must have an extensive knowledge of Microsoft Excel. Our beginning pay range is $15.00 and we offer a $2 per hour increase through obtaining AAHAM certification.
If you are seeking a great opportunity with a fun and energetic company, download the application and email it and your resume to hr@criticalaccessbilling.com.
Critical Access Billing Services, LLC