Nila Patel: Choice Hotels International, Inc.
2904 Michelle Drive • Sherman, Texas 75090
US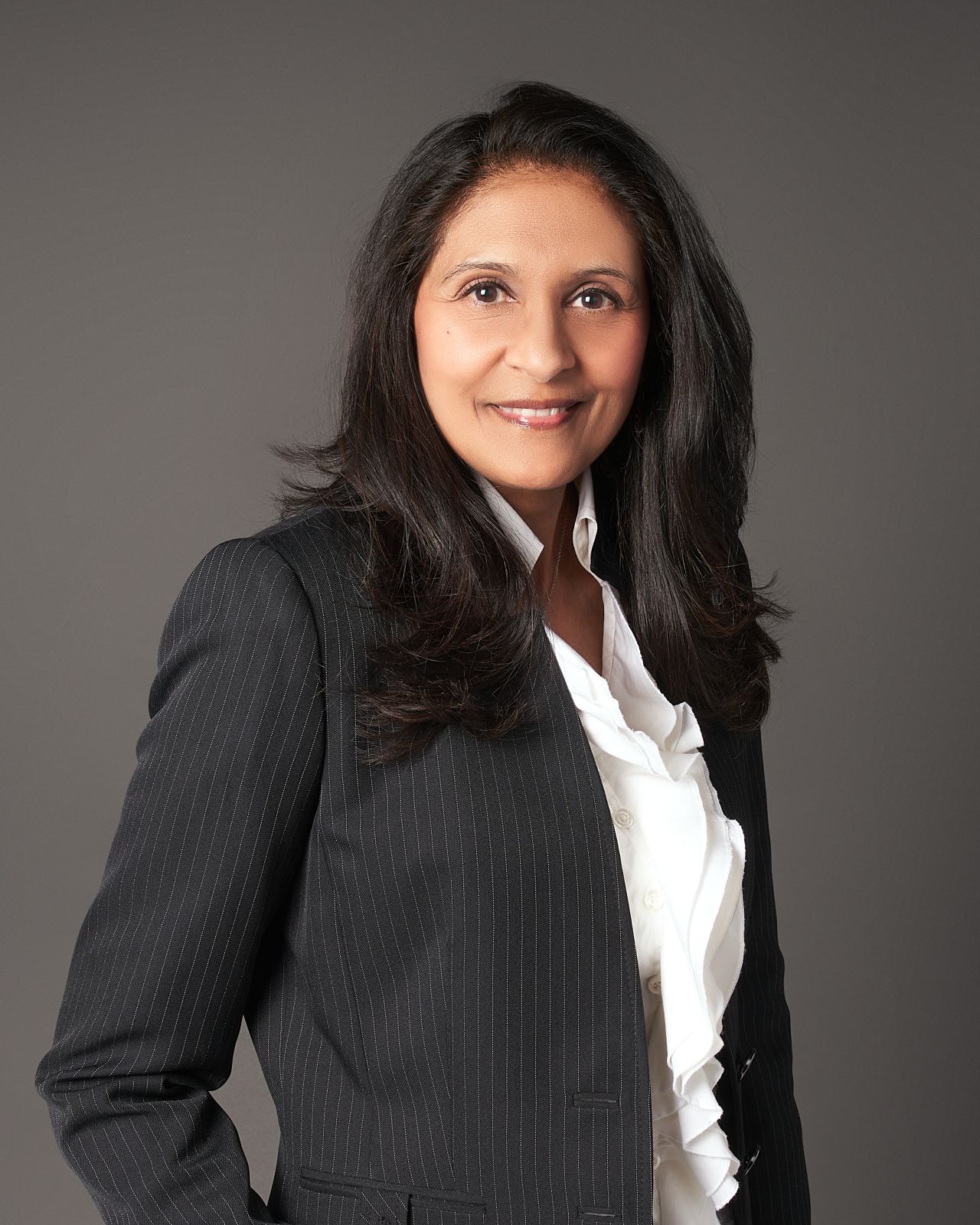 Nila Patel is a hospitality consultant, asset manager and equity owner in the Comfort Inn and Quality Suites, Sherman, Texas.
Nila is honored to serve on the Choice Hotels Owners Council Regional Advisory Board. As a member of the 2022 Education Committee, Nila is excited to contribute to the region by shaping relevant programing, tools and resources creating a strong franchisee value proposition. Her vision of leveraging brand position, power, and value by engaging in thoughtful collaboration to influence owner friendly practices and establish a platform with like-minded owners by advocating to protect and grow owner investments.
Nila has a unique 27+ years blended hospitality industry experience. Her skills range from on property, above property, management company and brand level strategy and execution resulting in strong financial performance.
Nila recently returned to Sherman, a newly appointed board member on the Sherman Chamber of Commerce and Boys and Girls Club of Sherman, she is a graduate of Leadership Sherman, former Sherman Tourism Council member and former Texoma Workforce Development Board member.
Prior to returning to Sherman, Nila spent 5 years at InterContinental Hotels Group (IHG) in Atlanta, during which her succession path comprised of three roles. Global Sales Initiatives Leader for the Americas, Canada and Mexico, Latin America, and Caribbean (MLAC), she designed, developed, and executed global, regional, brand specific, and segment/vertical sales initiatives designed to optimize profitability for hotel owners, management companies and company managed portfolios.
Global Sales Business Activation for the Americas, Canada and MLAC, she spearheaded the integration of new and existing Kimpton Hotels, InterContinental Hotels, EVEN Hotels and Hotel Indigo into IHG managed programs, accounts, and master service agreements (MSA's).
Global Sales New Hotel Openings for the Americas, Canada and MLAC, she managed a portfolio of franchise new hotel openings with the primary objective of educating new owners, operators, and managers about IHG managed accounts, programs, tools, and resources as to facilitate speed to market and ramp up.
Nila was a founding member and chair of Pan Asians for True Hospitality (PATH), an IHG Employee Resource Group (ERG) designed to strengthen inclusion and development for team members and allies of Pan Asian decent within IHG.
Prior to IHG, Nila spent 21 years at Premier Hospitality Management, Inc. a regional twenty-four franchised hotel portfolio (throughout Oklahoma and North Texas) ownership, development, and management company, during which her succession path comprised of four roles. The latter 11 years, she served as Vice President of Sales & Marketing, she designed, developed, evaluated, and implemented infrastructure, programs, tools, and processes to build a professional, accountable and results oriented sales organization resulting in best in market talent, top line revenues, market share and GOP for new and existing hotels.
Prior to joining the enterprise side of the industry, Nila was a Dual Property Owner and General Manager. The first franchise hotel Nila developed, opened, owned, and managed was Comfort Suites Sherman TX, under her leadership the hotel was a 3-time Gold Award winner and Inn of the Year finalist.
Nila's passion for talent development & skill building is demonstrated in her mentorship of children at Junior Achievement and underprivileged youth at Year Up. She has been recognized as an honorary contributor on the Southeastern Oklahoma State University (SOSU) John Massey School of Business – Hospitality Management & Marketing Advisory Committee.