Kristina's Studio of Dance
414 W Taylor St • Sherman, TX 75092
US
Services: Dancing Instruction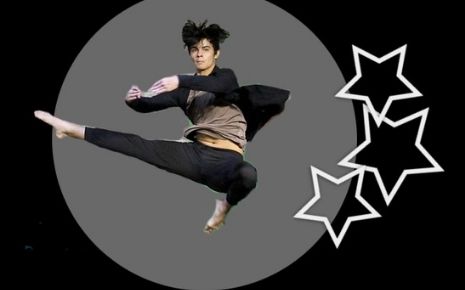 Welcome to Kristina's Studio of Dance. Kristina's was founded in 1976 with the goal of creating a positive, nurturing environment for students to learn to love the art of dance.
We are confident that your interest in dancing and the performing arts will be challenged and developed by taking part in one or more of our dance disciplines.
Our dedication and commitment have resulted in being voted the Best Dance Studio in the Best of Texoma since 2008.