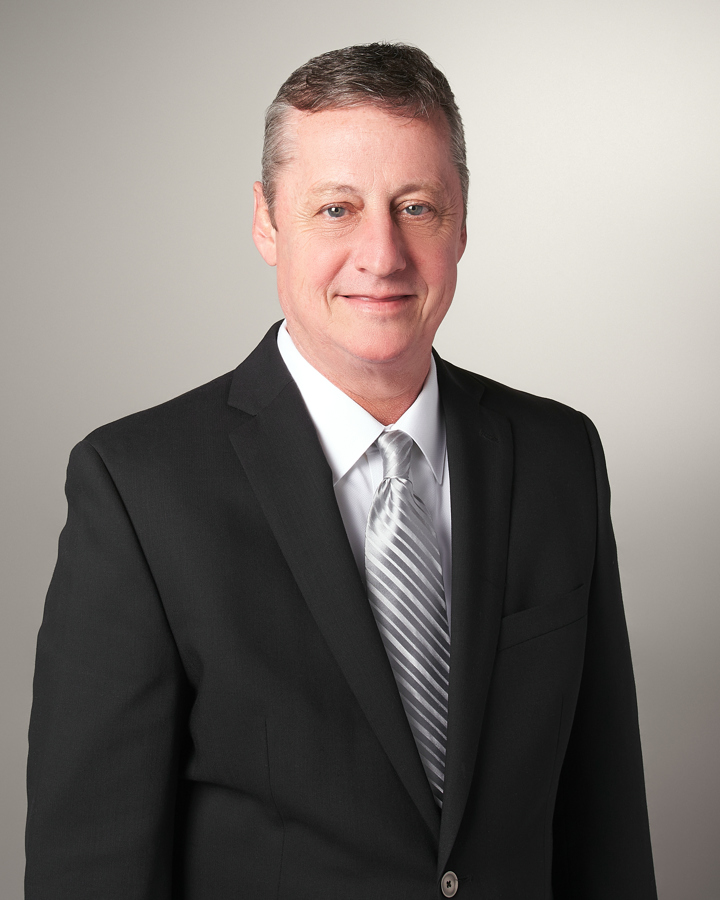 Kent Sharp
President
Department: Staff
Kent Sharp became the President of the Sherman Economic Development Corporation (SEDCO) in January 2019. Mr. Sharp has 30 years of experience in Texas economic development (Type A and Type B) having served as the CEO of five previous municipal economic development organizations: Shamrock, Stamford, Big Spring, Gainesville, and Abilene, TX.
Kent received his Bachelor of Science degree in Economics and Finance from Texas Christian University in 1991.
He has been twice elected to two local independent school district boards of trustees: Big Spring in 2001 and Gainesville in 2013.
In 2001, the 77th Texas Legislature created a new state agency called the Office of Rural Community Affairs (ORCA). Kent was appointed by then Speaker of the Texas House of Representatives, James "Pete" Laney, to serve as a charter board member of that agency. ORCA's main functions included providing direction for state policy on rural development, administering Texas' federally funded rural Community Development Block Grant (CDBG) program, and administering several rural health programs.
In 2004, former U.S. VA Secretary Anthony Principi appointed Mr. Sharp to the U.S. Dept. of Veterans Affairs National Capital Asset and Realignment for Enhanced Services (CARES) Advisory Panel. The critical objective role of CARES was to assess initiatives that would address the future health care needs of veterans, and how and where the Department of Veterans Affairs (VA) could best provide those services.
Kent is married to Angela Sharp, Executive Director of Texoma Family Shelter. They have two grown children- Austin and Bailey. Austin is a TCU graduate and Bailey is a graduate of UT Austin.