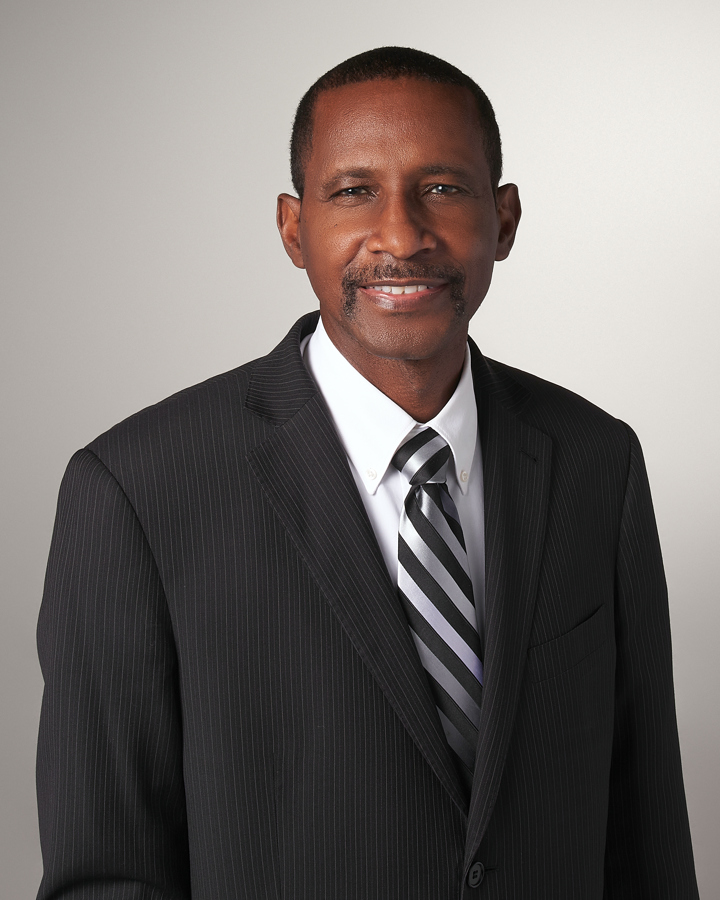 Dr. Al Hambrick
SEDCO Board Member, Owner of Triple H Investment Group
Department: Board
Al Hambrick is owner of Hambrick Triple H Investment Group, a real estate acquisition and construction company. He has worked with and built new homes for numerous families in the north and east Texas areas. Prior to owning his business, he served as a public school educator for 36 years, 35 of which were in the Sherman ISD.
During his tenure in the Sherman ISD, he served a high school math teacher and head basketball coach for 10 years, middle school principal for 5 years, high school principal for 8 years, assistant superintendent for 3 years and Sherman ISD superintendent for 9 years before retiring in 2015.
Dr. Hambrick earned his bachelor's degree in mathematics and health science from Austin College, a master's degree in education from Austin College and a doctorate degree in educational administration from Texas A & M University – Commerce. He also attended the Harvard University Graduate School of Educational Leadership in Cambridge, Massachusetts.
Al and his wife, Pat, have lived in Sherman since 1980 and have 3 adult children--Shanequa, Brian and Brad --- each of whom have careers in the medical field. In their spare time, they enjoy spending time with their 2 granddaughters.
Service (current and past):
Greater New Hope Baptist Church, Deacon
City of Sherman Civil Service Commission, Chair
Grayson County NAACP Branch, President
City of Sherman Higher Education Finance Cooperation, Advisory Board
Sherman Chamber of Commerce, Member
Sherman Economic Development Corporation, Board Member
SEDCO Women and Minority Business Owners, Committee Member
Big Brothers Big Sisters, Board Member
Goodwill, Board Member
Texas Commissioner of Education Advisory Board, Member
Texas Association for Supervision and Curriculum and Development, President
Texas Association of School Administrators, Executive Board Member
Region 10 Service Center Regional Advisory Committee, Chair
Region 10 Service Center Administrative Services Advisory Committee, Member
Regional UIL Music Executive Committee, Member
Recognitions:
Austin College -- Dedicated Service to the Youth of the Sherman, Community Award
Austin College Distinguished Alumnus Award
Texas A & M-Commerce Meadows Fellow
Texas A & M-Commerce Ambassador
City of Sherman - Key to the City Award